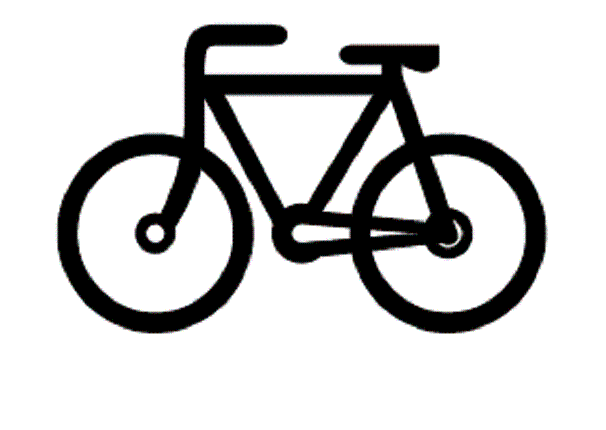 3 South Africans

10 Countries

12 500km

8 months

Countless blisters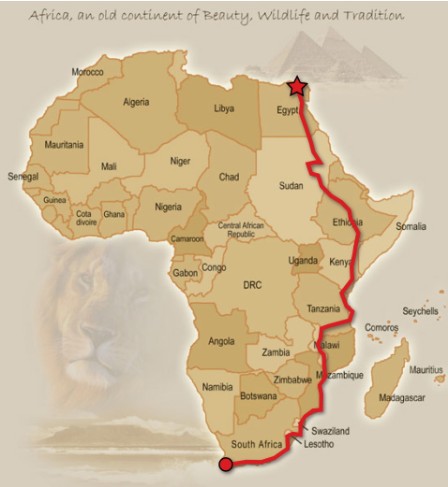 HELP US, HELP THEM, HEAR US!
On the 22nd of March 2011, the Siyashova team will set off on bicycles from Cape Town on a journey that will take them eight months, through ten countries and over 12 500 kilometres, leading to their destination - Cairo. The primary aim of the trip will be to benefit the Deaf community of South Africa. Their goal is to generate awareness and raise funds for the Hear Us Foundation, a charity that helps bring the gift of sound to those who have not yet experienced it – through cochlear implants.
Only with your help will this be possible.
Best viewed in fullscreen via YouTube - simply click on video