All the money donated will go directly into the Hear Us trust fund and will only be used to facilitate cochlear implants for deaf individuals who cannot afford this expensive, life-altering procedure.
Our donations are facilitated through backabuddy, a South African based website that allows for donations to be made safely and securely.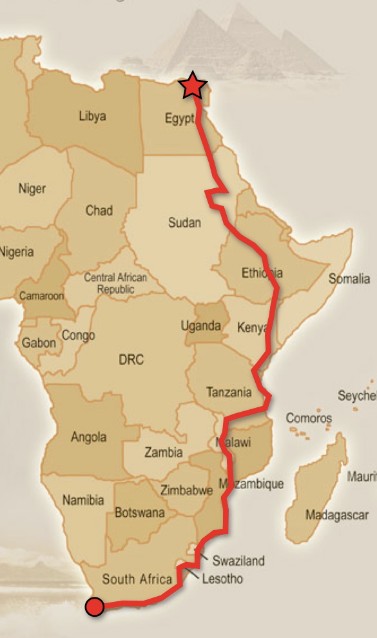 BUY A KILOMETRE:
In support of Hear Us we've decided to "sell kilometres" – we will be cycling approximately 12 500 kilometres over the course of our trip (probably more if we include detours, getting lost, and actual distance covered vs. calculations on a map). Now we can't actually sell it to you, however you can donate based on a R10 per km rate.
Donate the whole route: - 12 500km R125 000
Donate a country (set kilometers):
- 165km
- 320km
- 985km
- 1 040km
- 1 450km
- 1 500km
- 1 575km
- 1 740km
- 1 750km
- 1 880km
R1 650
R3 299
R9 850
R10 400
R14 500
R15 000
R15 750
R17 400
R17 500
R18 800
Donate an amount of your choice:

(Be sure to let us know which country you are donating for in the comments section in Backabuddy)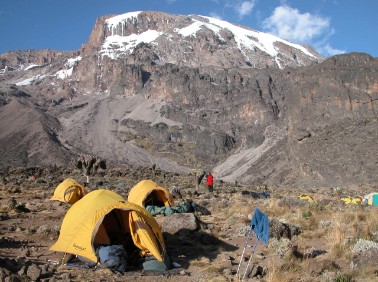 BUY THE ASCENT:
The team will not only be covering great distances on the ground, they will also be ascend to the highest point on the African continent, Mount Kilimanjaro, whose peak is determined to be 5893m above sea level. The set the rate is R1 per metre ascended and be sure to specify how many metres you are donating via the comments on the backabuddy website.
Donate the whole ascent: -5 893m R5 893
Donate part of the ascent:
- 10m
- 100m
- 500m
- 1 000m
- 2 000m
- 3 000m
- 4 000m
- 5 000m
R10
R100
R500
R1 000
R2 000
R3 000
R4 000
(Be sure to indicate that you are donating for Kilimanjaro and specify the distance)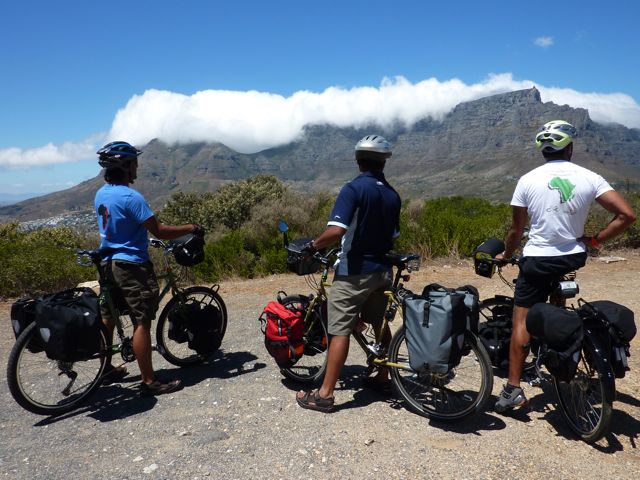 The SIYASHOVA song
Song: Siyashova
Written & Vocals by: Donna Riley
Instruments & Production: Dave Abbott
Printing: Grant Hart
Artwork: Tesh Smalle
Price: R50.00 (including postage)

Special thanks to all involved as they have kindly done all this work free of charge. Meaning all the money generated goes directly into the Hear Us trust.
To order:
1) sent a request to sales@siysahova.com and include:

- name
- e-mail address
- phone numbers
- postal address
- quantity of CDs

2) await a response

3) deposit requested amount in FNB account

3) the cd will be sent, once confirmation has been received
4) If you have any problems please contact us at sales@siyashova.com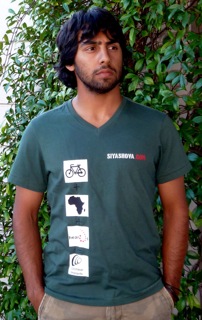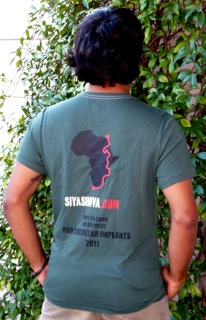 The SIYASHOVA T-shirt
Material: 100% cotton, 165g
Print: screen-print, machine washable, iron-able
Sizes: s,m,l,xl,xxl
Colours: royal blue, bottle green, stone
Price: R160.00 (including postage)

To order:
1) sent a request to sales@siysahova.com and include:

- name
- e-mail address
- phone numbers
- postal address
- quantity of CDs

2) await a response

3) deposit requested amount in FNB account

3) the cd will be sent, once confirmation has been received
4) If you have any problems please contact us at sales@siyashova.com
(We stopped using PayPal and have changed the ordering process as have been experiencing trouble with the ordering forms. If you have ordered CDs or T-shirts but have not received your products please send us a mail at sales@siyashova.com)